Do you feel itching in breaking up with your office setup at home? Then have a visit at these cool communal workplaces for connecting, co-working, and collab-ing.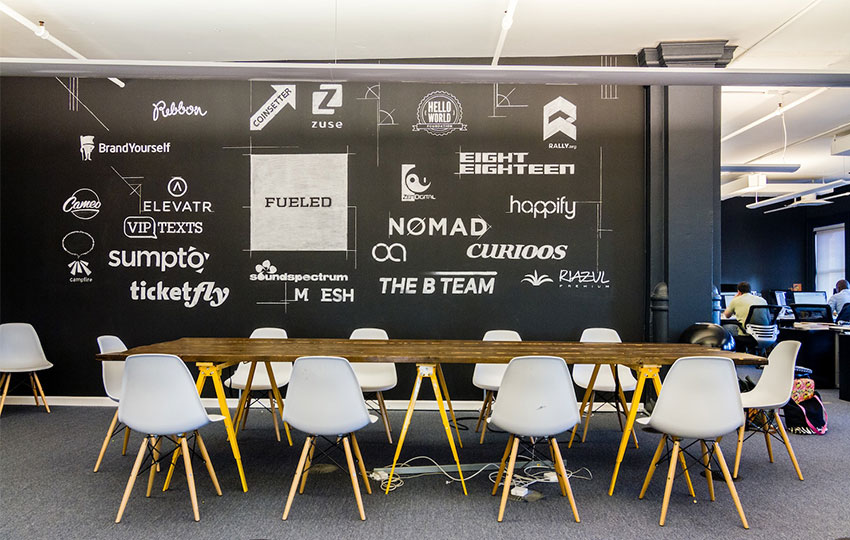 People who work from their home are very well aware of the fact that living a life as a self-employed person is not as amazing as it appears. Whether you are in search of a cool working area for connecting and collaborating with your client or you are tired from the set-up of your home office, you can just simply switch to a chic Toronto coworking space and reserve a desk for yourself. The trend of working spaces has emerged recently and several new locations are coming up every day across the city of Toronto for entrepreneurs, freelancers and for creative minds. With so many trending ideas innovative environment of work which is crucial for a start-up are being created at these coworking hubs and you can easily find a hub which suits your project, passion, and personality. Let us have a look at the best Toronto coworking space.
Love Child Social House
Locate it at 69 Bathurst St. and online at lovechildcosial.com.
Get the perfect vibes of mixing work and play in this coworking hub. Get an innovative boost with the colorful atmosphere and define your office goals. Get a lineup of retreats, launch parties, and brunches. Boost yourself up with caffeine or pump up your energy with the choicest drinks. It is available on all days of the week.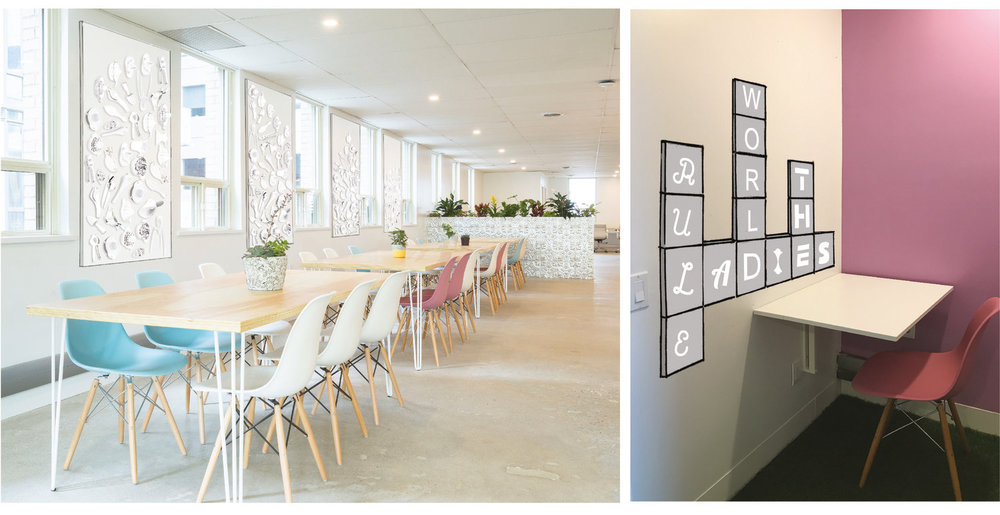 Make lemonade
Locate it at 326 Adelaide St. W., Suite 600 and online at makelemonade.ca.
Fall in love with the vibrant and uplifting coworking space with tints of pink everywhere. Show everyone that it is the girls who run the world and she can do anything if she believes. Get excellent amenities such as printing services, phone booths, lockers, and many more. Work from Monday to Friday at this cool place.
Workhaus
Locate it at 350 Bay St., 1 Adelaide St. E. 20 Richmond St. E., 212 King St. W., 56 Temperance St., 30 Wellington St. W, and online at workhaus.com
The coworking hub has about 6 locations in the town and you get to experience a unique vibe in all the different locations. Find a hub which encourages you at Workhaus. Get special amenities such an unlimited members access, microbrews, and access to exclusive events at Workhaus.
Work from Monday to Friday at this amazing hub and feel inspired everywhere.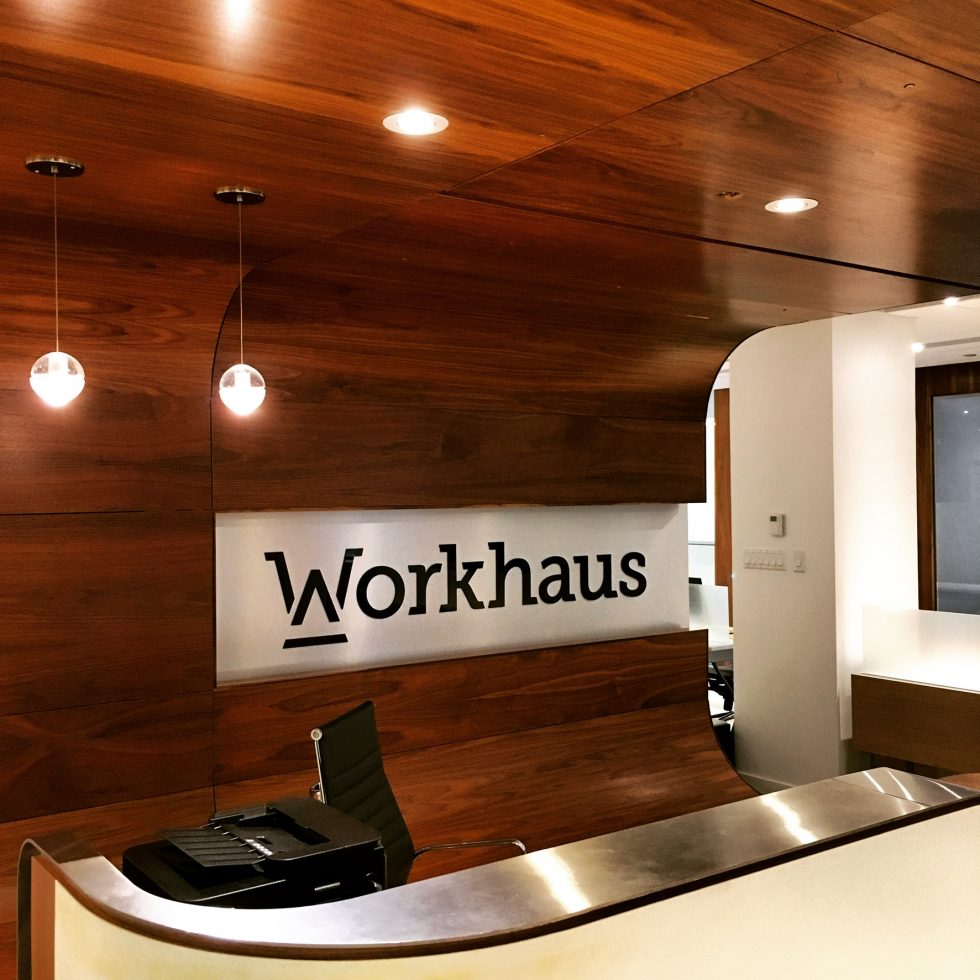 Centre for Social Innovation
Locate it at 215 Spadina Ave., 192 Spadina Ave., 720 Bathurst St., 585 Dundas St. E., and online at socialinnovation.org
If you are a creative person and are searching for the right place for coworking, then the Centre for Social Innovation is the right place for you! Get several services available here to assist you with every task.
The office hours are from Monday to Friday from morning 8 to evening 6.
East Room
Locate it at 50 Carroll St., and online at eastroom.ca
Find a home of creatives, technopaths, designers, and artists here in the East Room. Sip your favorite beverage and work on your favorite project here.
The office remains open on all weekdays from 8 am to 6 pm.
Catch more news here!